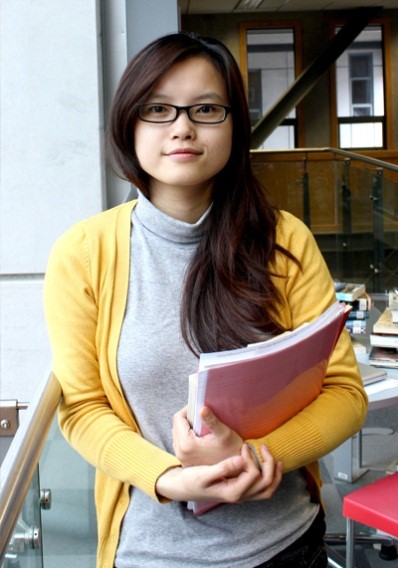 You best help your student settle into your family by doing some of the following;
Write to your student and enclose any photographs you may have of your house and/or family members before they arrive in New Zealand.
Treat your student as you would any other family member.
Talk to your student each day to help them with their listening and speaking skills.
Help your student to connect to your internet system and explain any rules. Explain that using the broadband should be strictly for study, emailing and SKYPE.
Provide a house key to your student and exchange cell phone numbers so you can contact each other. Explain that the key is for their personal use only.
Breakfast and dinners are provided Monday to Friday. Breakfast, lunch and dinners are provided weekends, term holidays and public holidays. It is acceptable to show the students where the food is kept and allow them to prepare their own breakfast and lunches (lunches-weekends and holidays). Remember they may not know how to make a sandwich so you may need to show them some ways of preparing our food.
Talk about shower times and when is a convenient time for them to use the bathroom.
Make sure your home and the student's bedroom is warm enough and comfortable. A heater needs to be provided in the student's bedroom.
Ensure your student is familiar with the route to and from NMIT and travel with them on their first day.
Make sure your student or yourself rings NMIT and ask for the appropriate School Administrator to explain an absence or sickness. Under the Student Visa rules, students must have 100% attendance unless they ring (before class) or have a doctor's certificate.
Please notify the International Student Advisors ASAP if:

your student is involved in any incident or accident
your student moves to other accommodation
If your student gives you notice that they wish to move.

Also, refer to your service agreement for extra information.